Hi Beautiful!
You're gorgeous just as you are
but if you're looking to lose unwanted pounds, tone up, and have radiant skin for your big day
You've come to the right place!
Being a bride
is exhilarating and a truly wonderful experience, but it is also stressful! Not only are you expected to plan everything to the last detail, but you have to involve many new and old family members in the decisions, keep up your social life, and, let's not forget, go to WORK!
What you also don't want to fall by the wayside is your health and your bod - after all, all eyes, and all cameras are on YOU the entire day, and you'll have those pictures and memories forever. You want to feel amazing - you want confidence and happiness to just emanate from you.
Feeling confident in your body on your wedding day
Being stoked with your wedding photos - when someone catches you at any angle or in any pose
Starting a new life in a new body with you significant other
Successfully incorporating your partner in your health goals
Having strategies for staying on track during the stress and hassle of wedding planning
Having a specific plan for the week of and day of your wedding
My Signature Coaching Package
is for brides-to-be who want to lose unwanted pounds, tone up, have radiant skin, and keep up these changes for good
WE'LL WORK TOGETHER
ONE-ON-ONE
VIRTUALLY (E.G. SKYPE, FACETIME)
to get your to your ideal weight in a healthy, sustainable way
for your big day (and life after!)
Here's what others are saying
Amy S. from New York, NY
"My experience with Rachel has exceeded my expectations! She creates a fun environment, provides good information and creative habit-forming tactics, and keeps me accountable and on-track. It's been easy to follow her advice, and I've lost significant weight doing so!"
Anne R. from Philadelphia, PA
"Rachel is not only extremely knowledgeable about nutrition, she is also kind, nonjudgmental, and practical. She gave specific, doable things to do for every-day eating in a healthy, feel-full, lose-weight way. She never got upset with me for my missteps. She always helped me feel like I could do it and provided lots of suggestions. I can't recommend her enough!"
Jessica F. from New York, NY
"I approached Rachel for help with weight loss and a healthy approach to eating. I was surprised to learn so more about myself and my body in the process. I learned that I had so many ingrained and maladaptive food rules that made me gain weight while trying to diet and 'be healthy'. I quickly learned that I can eat what I love and tune into my body and actually not gain weight even while eating high caloric foods. I was introduced to intuitive eating and it's something I'm continuing to learn about in an effort to keep a low healthy body weight while loving my eating choices. Rachel was kind and compassionate and always available for a quick question and support. She is highly knowledgeable and therefore doesn't buy into all the food rules other nutritionists do. Highly recommended!"
Package Options

One-on-One Virtual Coaching Sessions
In Our Sessions
We'll create a personalized meal plan structure for you with many meal and snack options depending on your food likes and dislikes

We'll create a positive relationship with food - no more stress/ boredom eating (intuitive eating) and develop strategies for dealing with all of the issues that arise (holidays, social events, etc.)

We'll develop long term habits - these changes will last long past your wedding!

You have unlimited email access to me in between our sessions! Want to send me a picture of a menu? Have a question that didn't come up in between our sessions? I'm lightening fast with email!
6 Sessions - $650
Ideal if your wedding is 1-3 months away
Six sessions between now & your wedding
We'll meet 3 times up-front to solidify your plan, 2 times right before your wedding, and once afterwards (so you can continue your success!).
10 Sessions - $900
Ideal if your wedding is 4+ months away
Ten sessions between now & your wedding
We'll meet 4 times up-front to solidify your plan, 2 times right before your wedding, and once afterwards (so you can continue your success!). The remaining 3 sessions are in between!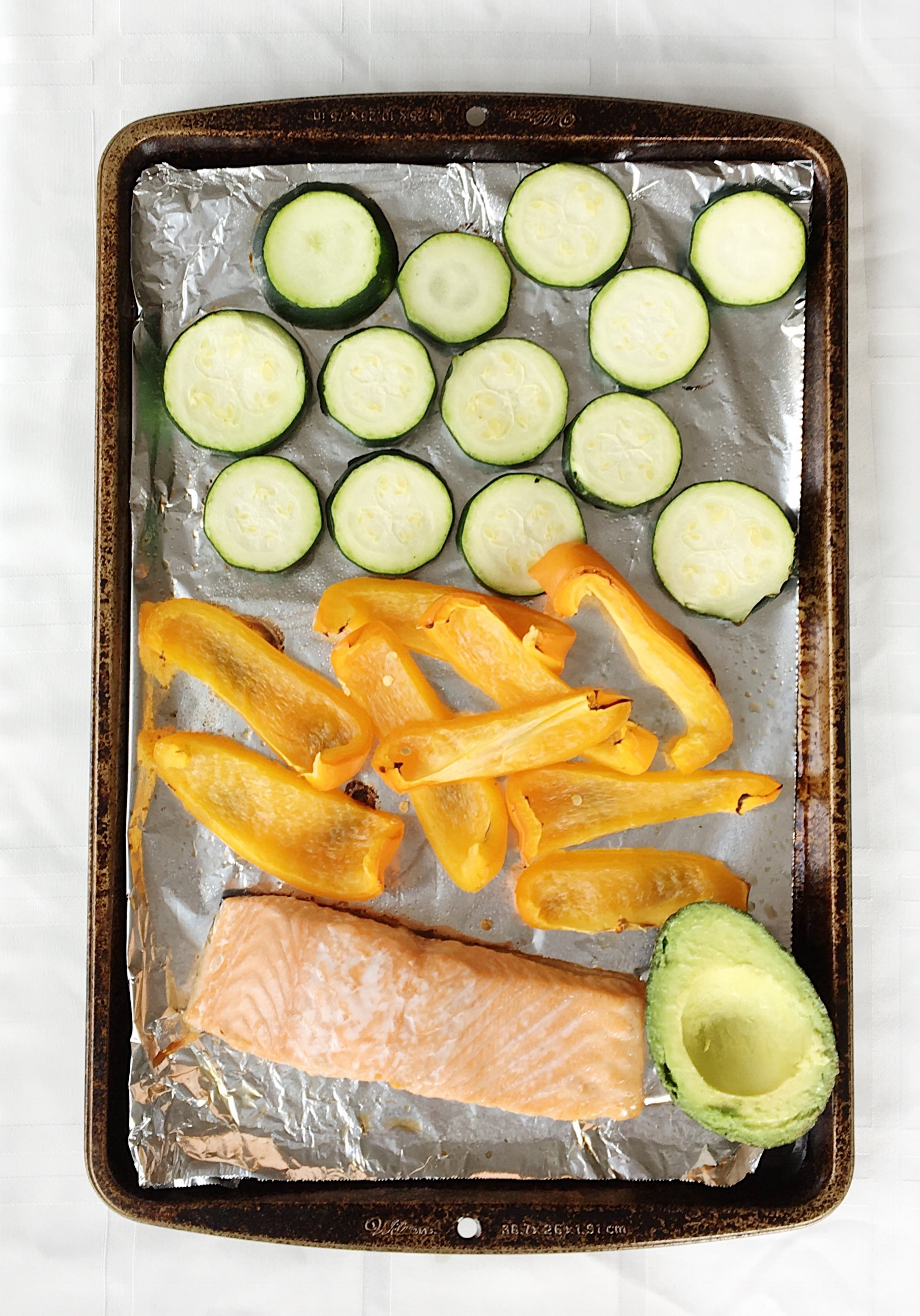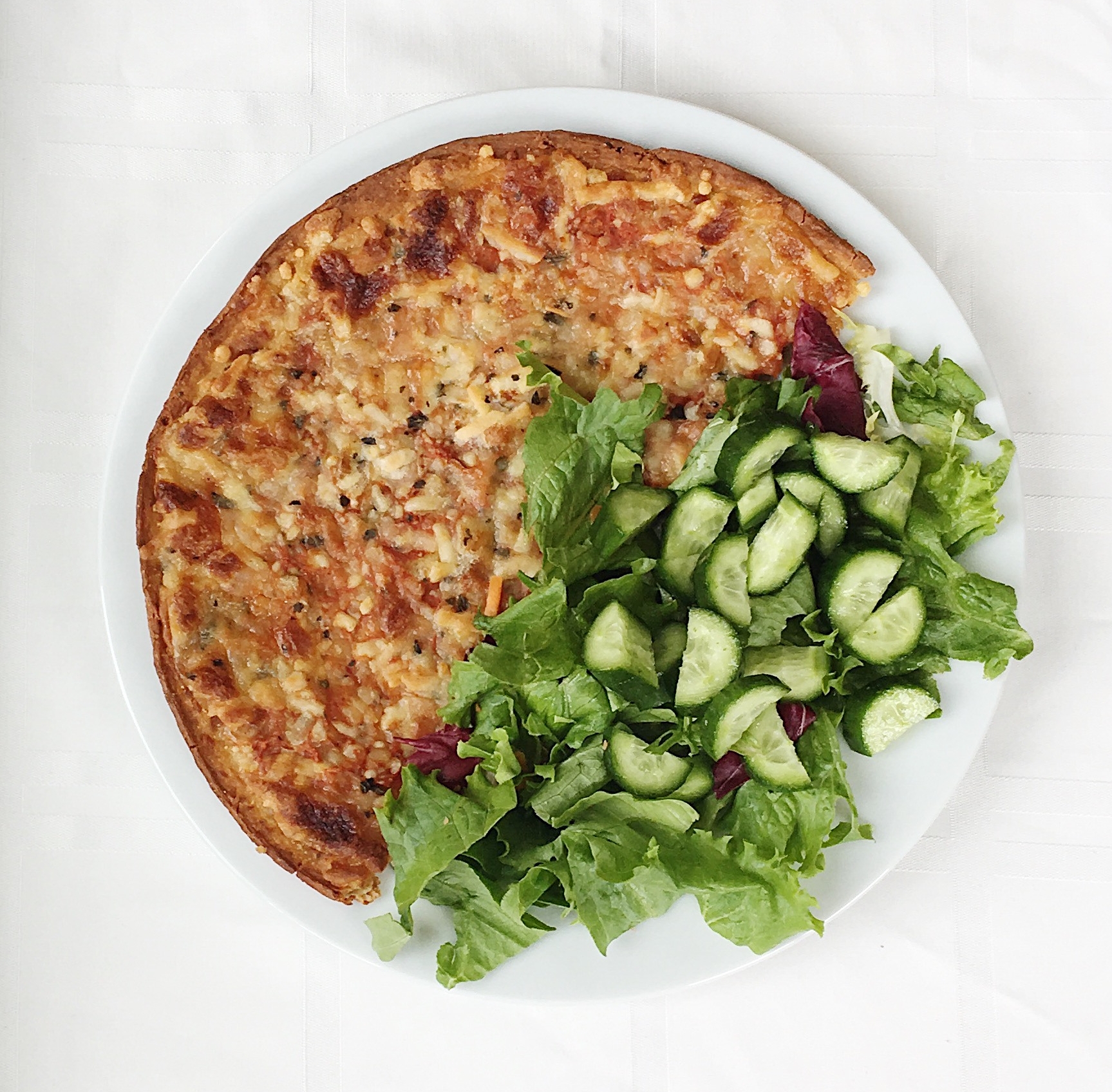 Jenny S. from New York, NY
"Since meeting my partner (about four years ago), I gained about 25 'happiness' pounds and just couldn't figure out a sustainable way to shake them off. It took seeing photos of me at my pre-wedding City Hall vows to realize that a serious change needed to happen if I were to get back to a healthy (and comfortable) weight before my ceremony in Greece.

I found Rachel online and was instantly drawn to her approach on re-framing relationships to food and the habits that go alongside it. It wasn't about 'dieting' per say, or about eliminating everything tasty, but rather becoming aware of my triggers and existing behaviors - as well as breaking down my existing beliefs and associations with healthy eating.

After 4 months of working with Rachel (from weekly check-ins, engaging readings, and goal setting), I dropped 15 pounds and felt confident and beautiful in my dream wedding dress. More importantly, Rachel has empowered me with the tools and habits that can keep my new found healthy eating and lifestyle going post wedding (even after all that delicious honeymoon food and wines!).

I would recommend Rachel to those looking to make a long term change in how they eat and feel, and are looking to be held accountable and supported by someone who is available and willing to respond to questions as they arise in real-time!"
Chris V.
"I reached out to Rachel about 2 months before my wedding. I had sort of lost my way nutrition wise and was just not feeling my best. I did not have a ton of weight to lose in the grand scheme of things but just could not manage to get there on my own. Rachel helped me develop a plan that I could actually stick to and worked with my likes and dislikes as well as my general lifestyle. The big part for me was the accountability that she provided to make sure I stuck to the plan we agreed on. Rachel's enthusiasm helped me keep on track and made the overall experience of working with her very positive."
Book a complimentary (free) Strategy Session to see if we'd work well together!
Spots book up quickly and we can't work with everyone, complete the following form soon to save your place. Please note the times are Eastern Standard Time.
About Rachel
I've coached hundreds of women, and seen huge success with my clients losing anywhere from 5 to more than 60 pounds.
I tailor my strategies to each individual to help her lose the desired amount of weight, tone up, and have radiant skin for her wedding and keep that unwanted weight off after the big day.
Rachel has a PhD in Behavioral Nutrition (how to change behaviors for the long term) from Columbia University, and is also The College Nutritionist on Instagram (300k+ followers!) and online.